New share buttons and icons: SMS, Telegram, Google Classroom, GitHub
January 28th, 2016
Today we are excited to highlight a few major service additions to the AddToAny sharing platform.
SMS share button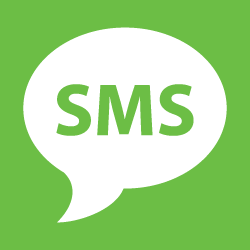 Finally, SMS sharing is ready for action! AddToAny has been rallying the top two mobile operating systems to properly implement the standard SMS scheme for years — Google & Apple finally made it happen. Using the latest versions of Android and iOS (as well as other OSs), AddToAny users can now share links from the web through SMS. In addition to "SMS" sharing, the SMS share button works for sending iMessages on iOS and in other default SMS messengers on Android.
Telegram share button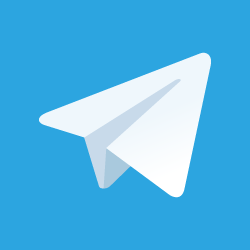 Welcome, Telegram! Many you have asked AddToAny to include Telegram sharing, and we're delighted that the Telegram team made link sharing work in all of their apps. With AddToAny, you can now share to Telegram on both mobile and desktop.
Google Classroom share button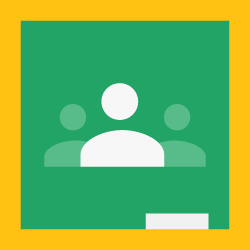 Students and teachers, you can now share to Google Classroom with AddToAny.
GitHub follow button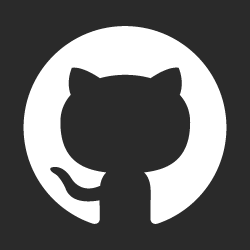 Developers, we've included the GitHub icon to conveniently point to your GitHub profile among your other follow buttons.
WeChat and other services
AddToAny is always looking for new services to include by default, and we work to include any service with major usage as soon as it becomes technically possible.
WeChat, for example, is one service that has been on AddToAny's radar for a very long time, but the developers of WeChat have yet to enable sharing to their apps from the web. Until then, we recommend contacting WeChat to request that feature so WeChat can be included in AddToAny.
Thanks for your requests, and keep them coming!